The last meeting of such magnitude in Nigeria was in 2019, before the outbreak of the Covid-19 pandemic led to a suspension of such large gatherings.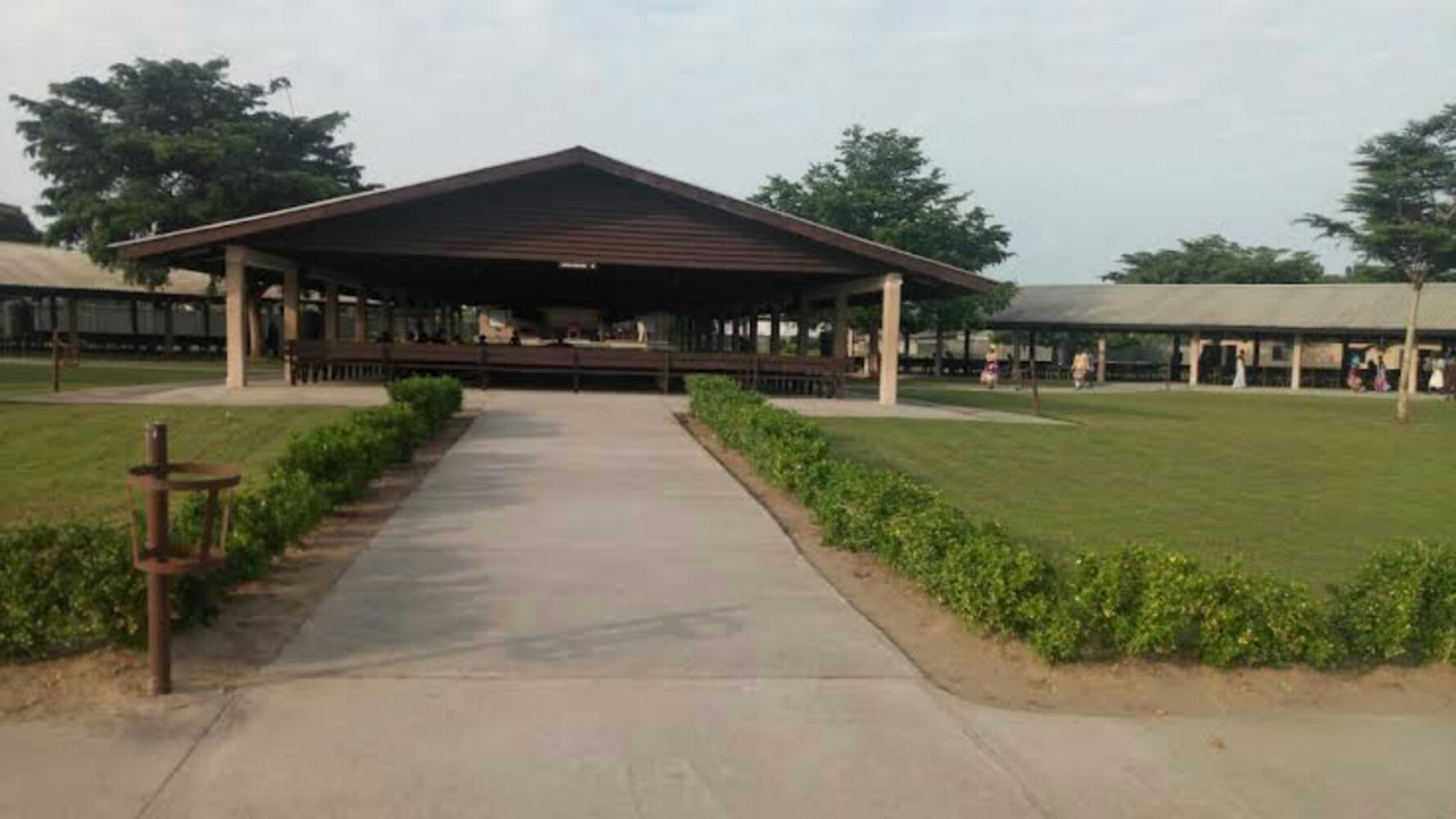 JEHOVAH'S Witnesses across various areas in Lagos, and other parts of Nigeria will, this weekend, return to their Assembly Halls for what will be the first in-person gathering in three years.
Recall that following the outbreak and spread of Covid-19 in Nigeria in 2019, all physical assemblies and conventions by the religious group were suspended to curtail the spread of the disease.
However, as the number of reported cases declined, and Government-imposed restrictions lifted, the over 400,000 Jehovah's Witnesses were thrilled when an announcement was made in late 2022 that they would now be able to attend their Circuit Assemblies at their Assembly Halls.
During the pandemic, the religious group held such gatherings virtually, in the form of pre-recorded talks and live transmission, but with this announcement, they will now be able to meet as they used to, to enjoy instructive Bible-based talks.
The large gathering, known as Assemblies and Conventions held at their locations in Badagry and Lekki will commence on Saturday, January 7, and run in batches up until the end of the first half of this year, and beyond.