On May 17, 2022, the criminal case against Vladimir Teterin, Andrey Maksimovich and Sergey Potylitsyn was closed in the Arkhangelsk Region. Their criminal case was dismissed due to the absence of corpus delicti, the money and car were no longer arrested.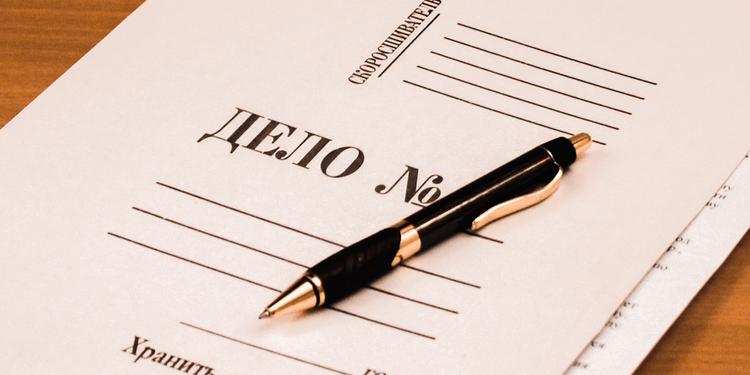 The decision to terminate the criminal case was issued by Colonel of Justice D.V. Vereshchagin, Deputy Head of the Second Department for Investigation of Particularly Important Cases of the Investigation Department of the Russian Investigative Committee for the Arkhangelsk Region and the Nenets Autonomous Okrug. In making this decision, he was guided by the decision of the Plenum of the Supreme Court of the Russian Federation of June 28, 2011, according to which, when considering extremist cases, it is necessary to establish specific actions and prove the motives that guided the guilty person.
The resolution also states that according to Decree of the President of the Russian Federation of May 29, 2020 No. 344 "On Approval of the Strategy for Countering Extremism in the Russian Federation until 2025", manifestations of extremism are "socially dangerous illegal actions that threaten the constitutional order of the Russian Federation."
A comprehensive psychological and linguistic religious examination of the video recordings of services organized by Teterin, Maksimovich and Potylitsyn did not establish signs of extremist manifestations: there were no "statements containing signs of inciting hatred or enmity on the basis of attitude towards religion, propaganda of the exclusivity and superiority of Jehovah's Witnesses" at the meetings. The main topics of communication "was the reading and study of the Bible, religious norms, instructions and examples of behavior, preaching service." The investigation also considered that the presence of Maksimovich's young son at divine services did not constitute a crime.
Thus, the investigation established that Vladimir Teterin, Andrey Maksimovich and Sergey Potylitsyn, by organizing liturgical meetings, "realized the constitutional right guaranteed to them to freedom of religion (Article 28)." Believers have the right to rehabilitation. {jw-russia.org}