In a rare move, a Russian court has acquitted two Jehovah's Witnesses of extremism charges. The website of the religious group that is monitoring developments in Russia said on August 7 that a court in the Siberian city of Yugorsk found Ivan Sorokin and Andrei Zhukov, who were charged with organizing an extremist group's activities, not guilty.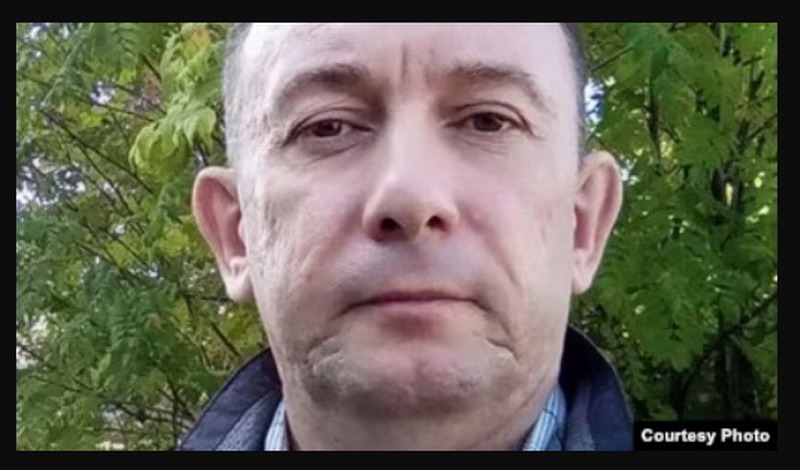 Russia banned the Jehovah's Witnesses in 2017 and designated it an extremist organization. Hundreds of Jehovah Witnesses have been handed prison terms on extremism charges since then. Rights watchdogs and Western governments have condemned Russia's crackdown on religious minorities.
The Yugra District Court of the Khanty-Mansiysk Autonomous Okrug acquitted two Jehovah's Witnesses Ivan Sorokin and Andrey Zhukov on charges of extremism. This was reported by the website "Jehovah's Witnesses. The Legal Situation in Russia".
Believers were accused of organizing the activities of an extremist organization and being involved in it. In August 2020, a series of searches took place in the KhMAO, 16 residents were interrogated, and Sorokin and Zhukov were placed in a temporary detention center for a day. Then a criminal case was initiated.
This is the third acquittal of Jehovah's Witnesses by Russian courts under the article on extremism. In November 2021, a court in Vladivostok found Dmitry Barmakin not guilty, and in June 2022, a court in the Pskov region acquitted Aleksey Khabarov. Both of these sentences were later overturned and the cases sent back for retrial. As a result, Barmakin was sentenced in April 2023 to eight years in prison.
In the five years since the recognition of Jehovah's Witnesses as an extremist organization in Russia, more than 650 followers of this religious movement have been subjected to criminal prosecution, and cases against 77 were initiated in 2022 alone.
In June 2022, the European Court of Human Rights ruled that the decisions of the Russian authorities to liquidate the church, ban its activities and seize property violated the rights of believers.