DUSHANBE, Tajikistan—On March 2, 2012, Jehovah's Witnesses filed an application with the Constitutional Court of Tajikistan requesting that the decision by state authorities to "terminate" their registered religious organization be ruled unconstitutional.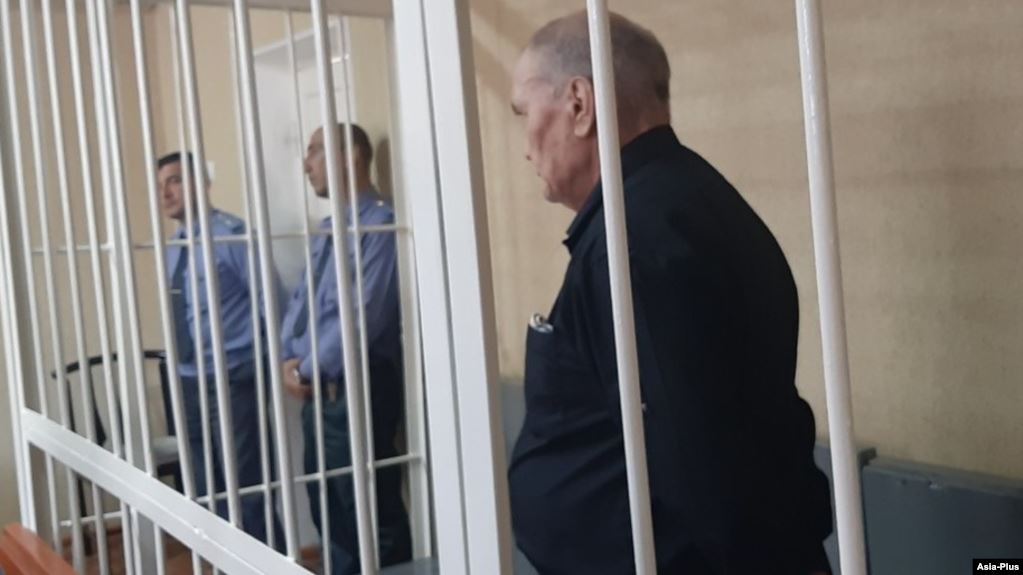 Jehovah's Witnesses have been active in Tajikistan for more than 50 years. They first received state registration in 1994. On October 11, 2007, Tajikistan's Ministry of Culture unilaterally issued an order to "terminate" the activity of the registered religious organization of Jehovah's Witnesses. The Witnesses' public ministry and the concern that individual Witnesses might seek to substitute compulsory military service with alternative civilian service were cited as grounds for the order. However, the right to peacefully discuss religious beliefs, in public or in private, is guaranteed by the Tajik Constitution and international law, as is the right to request alternative civilian service.
Appeals by Jehovah's Witnesses were dismissed by the trial court and Supreme Court, both concluding that the Ministry of Culture had the unilateral authority under the Law on Religion to terminate the activity of any religious organization. Subsequently, the Law on Religion was replaced by a new law that now prohibits state authorities from terminating the activity of a religious organization without a court order.
Jehovah's Witnesses who are citizens of Tajikistan have been subjected to increasing harassment and threats by some officials who insist that the Witnesses cannot carry out their peaceful religious activity without state registration. Therefore, the Witnesses have appealed to the Constitutional Court, the highest judicial body in Tajikistan, for protection of their rights.
"Jehovah's Witnesses respect the Tajik authorities," states Mr. Vladimir Adyrkhayev, Chairman of the terminated organization. "We hope that the Constitutional Court will agree to hear our application and restore our legal registration."
Media Contacts:
J.R. Brown, tel. +1 718 560 5600
Belgium: European Association of Jehovah's Christian Witnesses, tel. +32 2 782 0015
Britain: European Association of Jehovah's Christian Witnesses, tel. +44 208 906 2211
Russian-speaking contact: Yuriy Toporov, tel. +7 727 232 3662