Russia must drop its ban on the Jehovah's Witnesses, release the 91 members of the group in its jails, and stop prosecuting citizens for belonging to the movement, the European Court of Human Rights ruled Tuesday.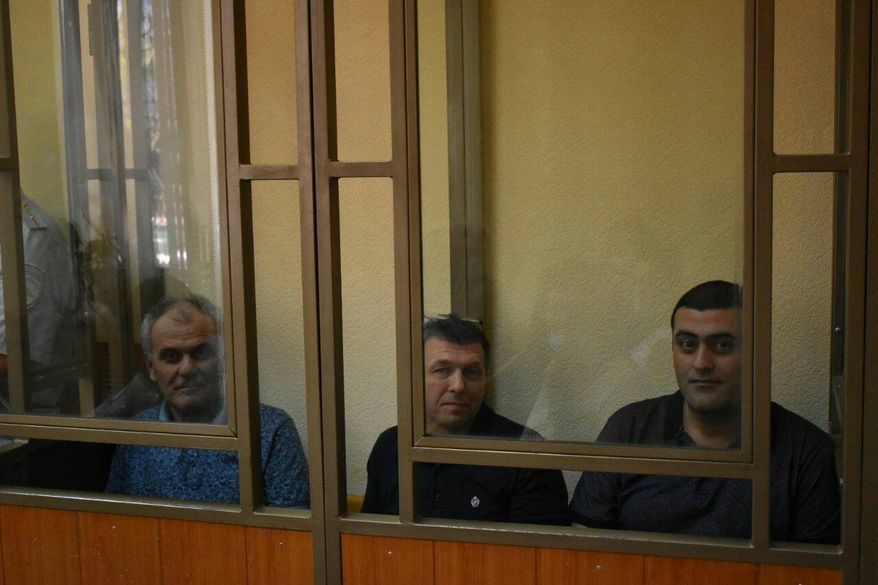 The court also stated that it was illegal for the Russian Federation to ban the group's books, periodicals and its official website.
Russia pulled out of the Council of Europe, of which the ECHR is a component, in March after it invaded Ukraine. The 46-member Council of Europe is separate from the European Union, of which Russia never had been a member.
The ECHR said Russia has the right to appeal the decision within 90 days, triggering a process that might delay implementation of the ruling's terms.
With Russia no longer a member of the Council, at war against Ukraine, and regularly threatening Western European nations, the chances of the judgement coming to fruition are slim.