Local reports claim 56-year-old woman died an hour after Greece's public power company cut her off over her debt as relatives file lawsuit over her death  it was a devoted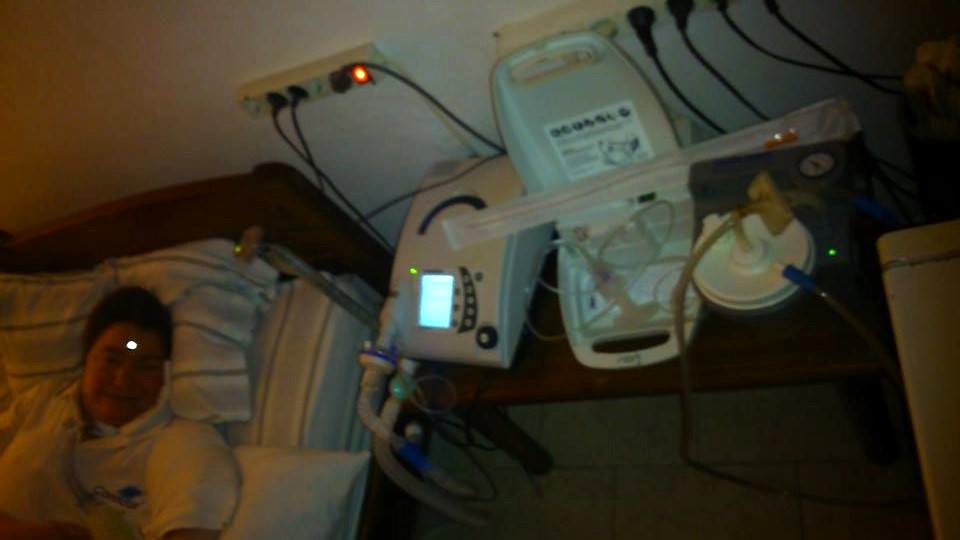 A 56-year-old quadriplegic woman Eftihia Popodaki on life support died on Wednesday, allegedly because Greece's public utility cut the power off due to her unpaid bills.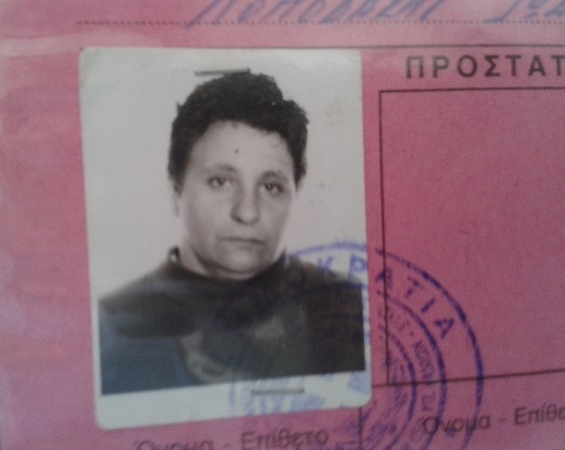 According to the state-run Athens News Agency, the woman living in Chania, on the island of Crete, facing serious health problems the last 15 years, died one hour after the Public Power Corporation of Greece (PPC) cut off the electricity supply to her home because of her debt.
Her relatives have filed a lawsuit against those they consider responsible. An autopsy is to determine the exact reasons for her death.
PPC expressed its condolences to the family, and told AFP that the bill was not issued in the woman's name but did not say to whom it was addressed.
"We were given no information about the health status of the woman," PPC's spokesman said.
"Her family hadn't even applied for the special status accorded to people on life support," he added.
Public Power Corporation of Greece announced last week electricity rate increases up to 11 per cent for household customers starting July 25.
Nevertheless the company has set different rates as well as different treatment for special groups of citizens, such as those who are in need of life support or the unemployed.
Crisis-hit Greek households are finding it increasingly difficult to pay their electricity bills.
According to PPC data, total debt from unpaid bills currently total some 1.3 billion euros (£1 billion).
The amount is growing at an average rate of 4 million euros (£3.2 million) per day.
Edited by Steve Wilson