Last month, a group of Jehovah's Witnesses in Iqaluit opened their first worship center in Canada's vast Nunavut province. This sub-Arctic city on eastern Canada's Baffin Island made headlines earlier this year when Pope Francis dropped by for a few hours to apologize for past abuses of indigenous youth in Catholic residential schools.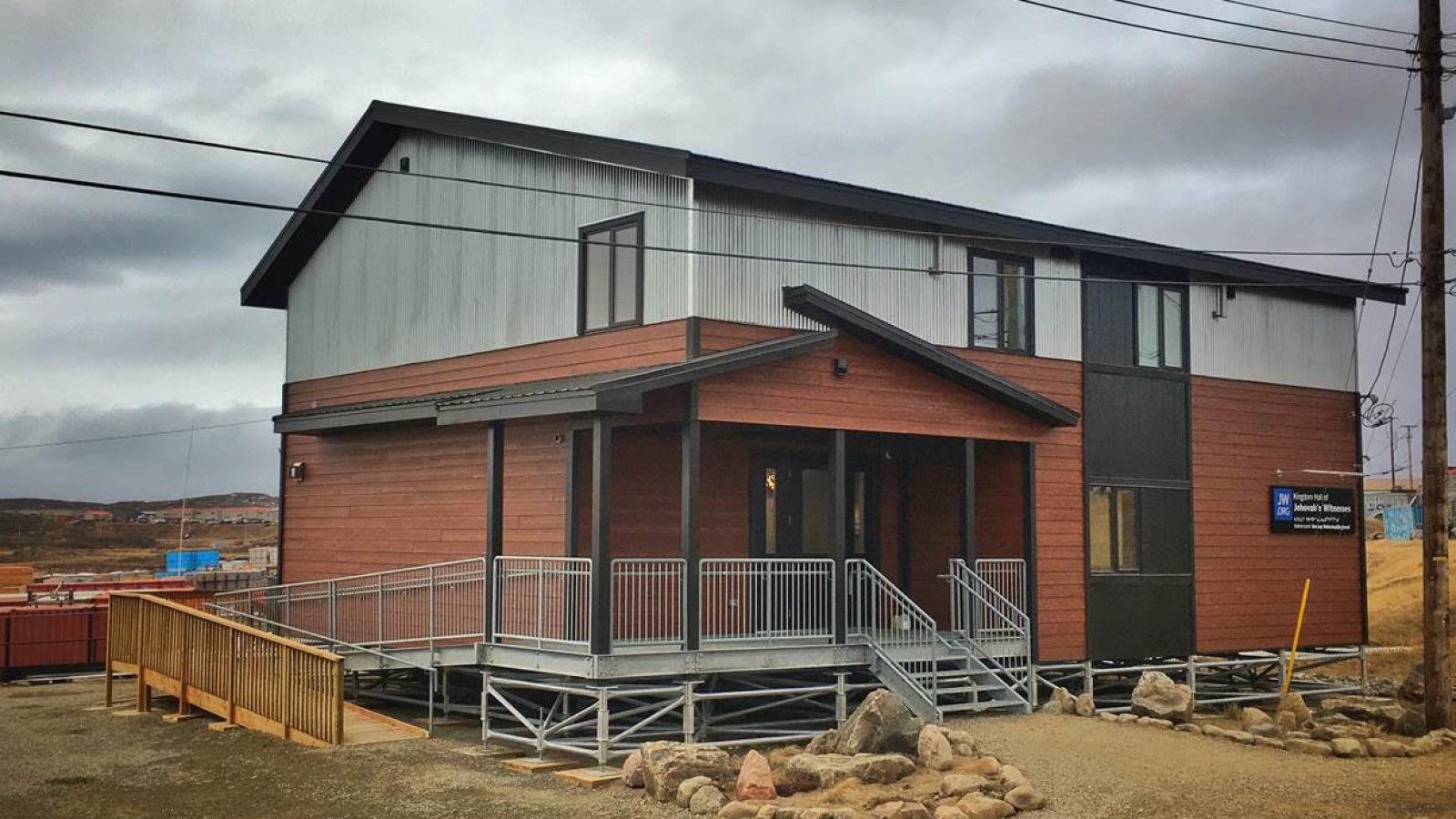 One day before the July 29 papal visit, enormous tractor-loaders were hauling 12 sea containers and three huge shipping crates into downtown Iqaluit from the tidal flats of Frobisher Bay. Inside were the makings for a two-story, 3,296-square-foot building covered with brown and silver insulated panels.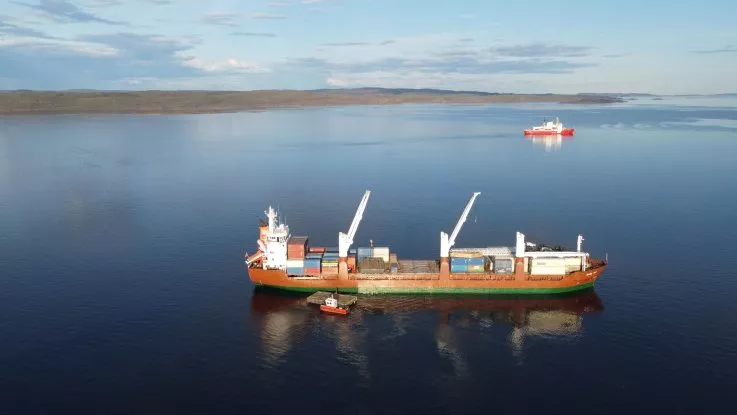 This was the Jehovah Witnesses' new CA$1.24 million (or $880,370 US) kingdom hall, shipped up from Becancour, Quebec. There being no construction materials available in this treeless area nor any roads from the mainland, everything has to be built, then shipped or flown in.
Believers, who had been meeting in a local gym, were jubilant.
"It's really opened doors to our meetings," said Jason McGregor, the project coordinator.
"Knowing there's a permanent place of worship for us in Iqaluit gives people a chance to learn good news from the Bible, which is a huge blessing. And the building says the Witnesses are here to stay. We're not going anywhere."