In today's Chamber judgment in the case of Jehovah's Witnesses v. Finland (application no. 31172/19) the European Court of Human Rights held, unanimously, that there had been: no violation of Article 6 (right to a fair trial) of the European Convention on Human Rights, and no violation of Article 9 (freedom of thought, conscience and religion).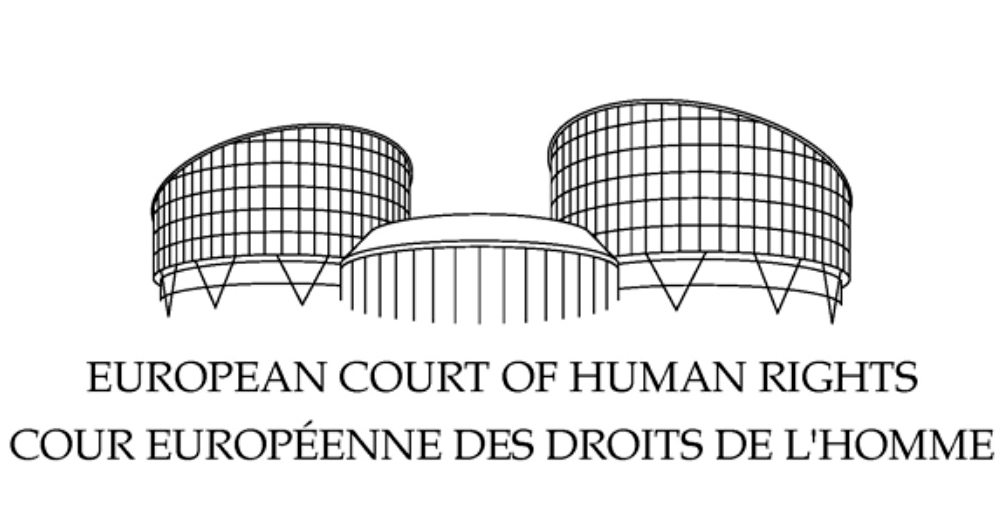 The case concerns the obligation for individual Jehovah's Witnesses to obtain consent when collecting personal data during their door-to-door preaching.
The Court found in particular that the domestic authorities had correctly balanced the interests of the applicant community with the rights of individuals as regards their personal information, holding that obtaining consent had been necessary.