Norfolk was one of the thousands of communities around the globe where volunteers spread out to help send a 'message of hope' in November as Jehovah's Witnesses embarked upon a special campaign focusing attention on the Bible's hope for a better world.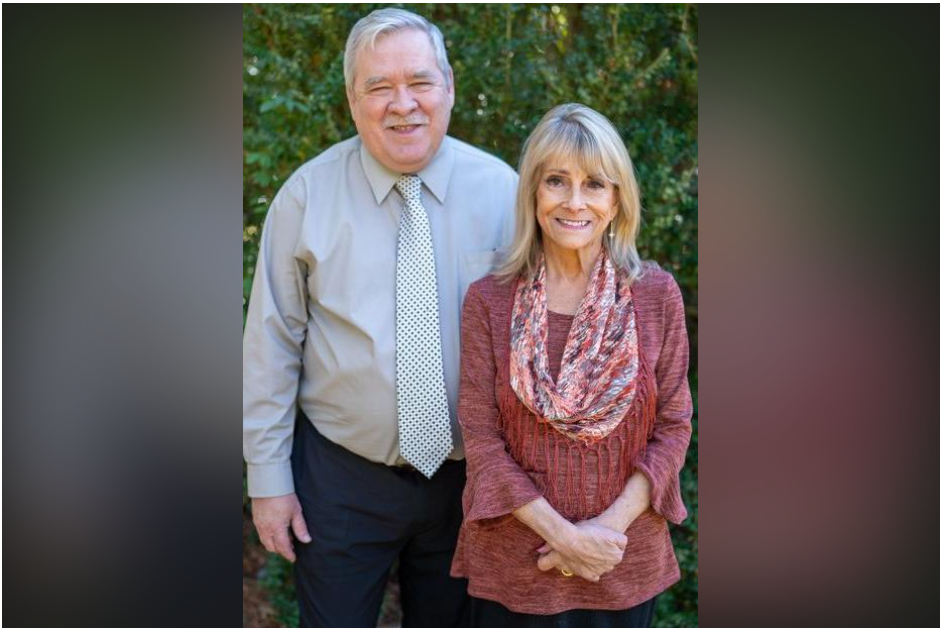 The goal of the campaign was to distribute a special edition of The Watchtower magazine containing the cover series, "A Better World is Near." More than 36 million printed copies of the magazine were distributed in some 230 languages to 240 countries around the globe.
Volunteers from Attleboro, Foxboro, Mansfield, Norton, Plainville, Wrentham also took part.
"People are longing to hear a positive message, and this is the best news possible," said Robert Hendriks, U.S. Spokesman for Jehovah's Witnesses. "A better world is not just a dream, it's inevitable. In fact, it is the central theme of the entire Bible."
For Steve and Lynne Buckley of Norfolk, that prayer has given hope to their family. At the age of 37, Lynne was expecting her third child. "I was ecstatic, full of joy," she said. "I wanted another baby."
But 15 weeks into her pregnancy, they received the tragic diagnosis their baby would be born with a fatal condition. "At that moment our feelings of joy turned into feelings of disappointment and apprehension," Steve said.
Their baby daughter, Kayla, died shortly after her birth in 1991.
The Buckleys found solace in prayer.
"I just turned it over to God, and I felt peace and calm," said Lynne.
They continue to keep close to their heart their favorite scripture about a time when death is no more.
"It's invaluable," Steve said. "It's a unique hope that you cannot find anywhere else."
To see the online version of the magazine, visit: www.jw.org