A woman is in jail after allegedly attempting to set fire to a Kingdom Hall of Jehovah's Witnesses on July 9.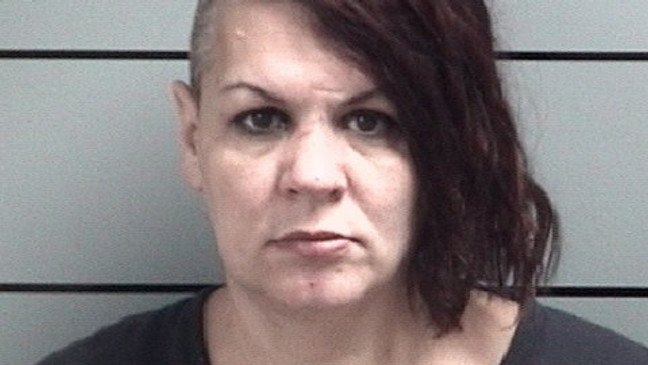 According to police, a vehicle hit the side of the church at 9019 Suter Road in Plymouth around 2 a.m. on Thursday. The crash damaged the building as well as the landscape.
Police also found an unknown liquid poured on the ground, and evidence that someone had used a fire source to try to start a fire near the entrance. Police identified 43-year-old Lindsey R. Allman as a person of interest.
After obtaining a warrant and searching her residence, police arrested Allman for Arson and Leaving the Scene of an Accident. A case report is being completed and will be forwarded to the Marshall County Prosecutor`s Office for review.