The blast takes place as hundreds gather for Sunday prayer in the southern town of Kalamassery in Kerala state.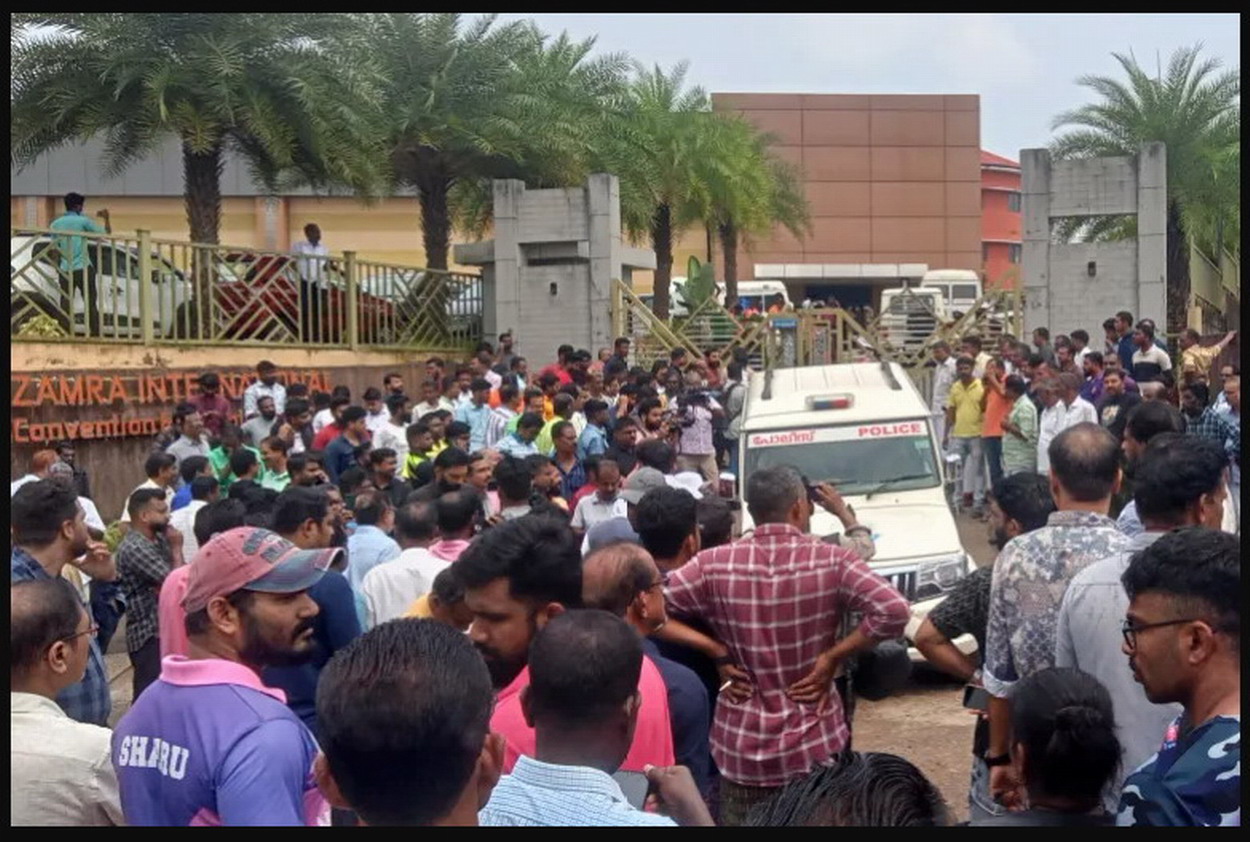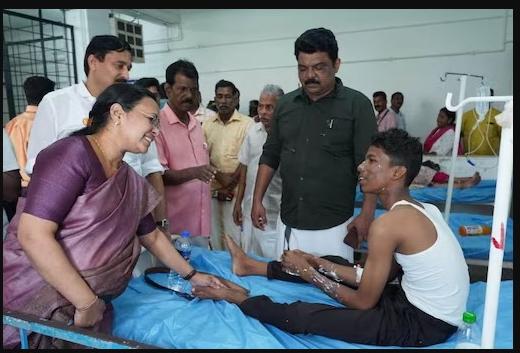 An explosion at a Christian prayer meeting in the southern Indian state of Kerala has killed one person and wounded at least 36, according to authorities.
The blast took place as hundreds of followers of the Jehovah's Witnesses denomination gathered for prayer on Sunday morning at a convention centre in Kalamassery town in Ernakulam district.
"At about 9:40am [04:10 GMT], there was an explosion in Zamra International Convention Centre in which one person died and 36 are undergoing treatment," Kerala's Director General of Police Darvesh Saheb told reporters.
"We will find out who is behind this and take stringent action … preliminary investigation shows it was an IED [improvised explosive device] blast," he said.
Videos filmed shortly after the explosion and posted online showed flames inside the building and rescuers helping people clear out.
"We are examining all angles and will find out who is behind this," Saheb added.
Meanwhile, Additional Director General of Police (ADGP) law and order, MR Ajith Kumar, said during a news conference that a person named Dominic Martin, who claimed responsibility for the explosion, had surrendered at a police station in Thrissur district about 65km (40 miles) north from the site of the incident.
The suspect is "claiming that he has done it", saying that "he belonged to the same group", Kumar told reporters, adding that police is "verifying" the claims.
Jehovah's Witnesses
The Jehovah's Witnesses sect of Christianity is known for its worldwide practice of door-to-door evangelism. The movement teaches non-violence and stays politically neutral, with members refusing to vote or serve in the military.
India, with a population of 1.4 billion, has only about 60,000 Jehovah's Witnesses followers, its adherents say. There are about 28 million Christians in India, as per the 2011 census. {source}