Kochi: The evidence collection in the Kalamassery blasts has been progressing and police on Saturday recovered some crucial items used by accused Dominic Martin for the attack. The officials recovered four remotes used for the Improvised Explosive Device (IED) blasts. The remotes were found inside his scooter in a cover.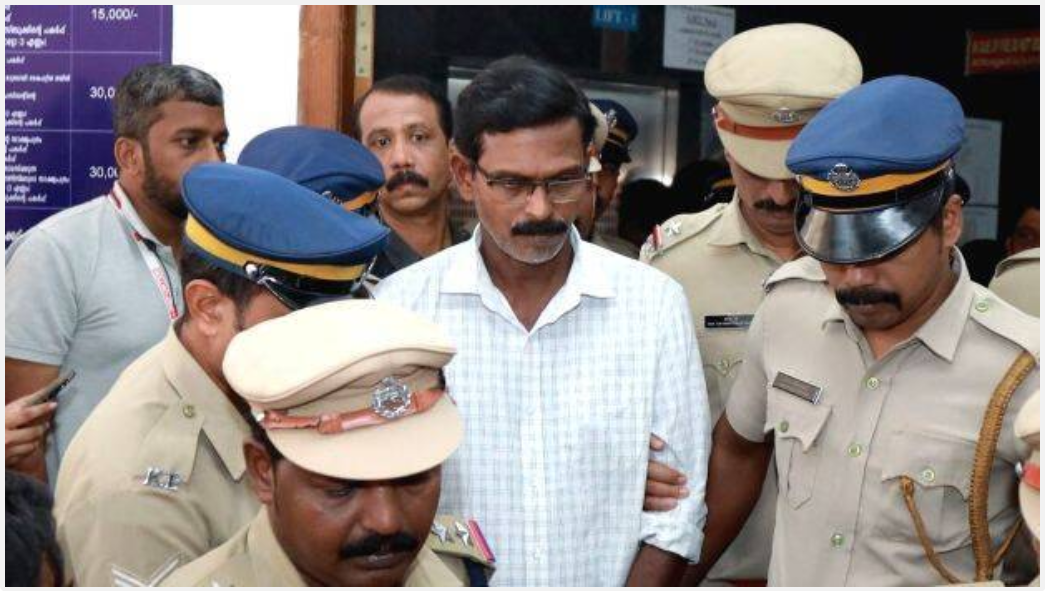 It may be noted that the accused reached the Kodakara police station in his scooter and surrendered before the officials after the attack. The vehicle was at the police station, and remotes were recovered after he was taken to the place. The evidence collection also happened at the Koratty hotel, where he stayed.
Martin has been slapped with Section 302 of the Indian Penal Code (IPC) (Punishment for murder) and Section 3 of the Explosive Substances Act, relevant sections of UAPA have also been invoked against the accused.
The blasts were set off at a convention centre in Kalamassery near Kochi where a prayer meeting of the Jehovah's Witnesses — a Christian religious group that originated in the US in the 19th century — was held. A few hours after that, Martin, who claimed to be an estranged member of Jehovah's Witnesses, surrendered before police in Thrissur district, saying that he carried out the multiple blasts. Before he surrendered, he posted a video on social media stating his reasons for carrying out the blasts.
The death toll of the explosion stands at four. Some injured remain hospitalised, undergoing treatments for injuries of varying degrees.