Jakarta: Indonesia has issued a tsunami warning after a quake with a preliminary magnitude of 8.9 hit waters off westernmost Aceh province. The US Geological Survey said Wednesday the quake was centered 20 miles (33 kilometers) beneath the ocean floor around 308 miles (495 kilometers) from the provincial capital of Banda Aceh.
Said, an official at Indonesia's Meteorology and Geophysics Agency who goes by only one name, said a tsunami warning has been issued. India also issued tsunami warning for Nicobar Islands following massive earthquake off Sumatra coast.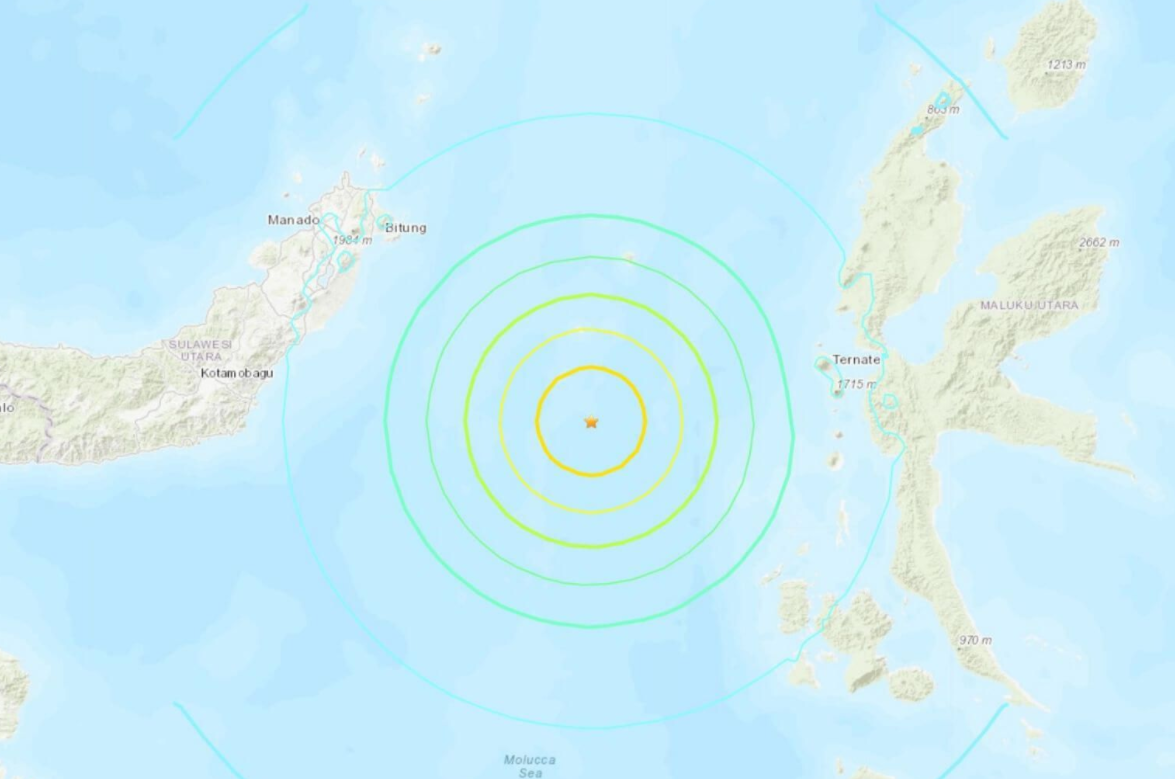 Tremors were also felt in Kolkata, Chennai, Bangalore and several other cities on the eastern coast of India.
Indonesia straddles a series of fault lines that makes the vast island nation prone to volcanic and seismic activity.
A giant 9.1-magnitude quake off the country on December 26, 2004, triggered a tsunami in the Indian Ocean that killed 230,000 people, nearly three quarter of them in Aceh.