Malibu residents will join millions worldwide in more than 500 languages to watch the 2022 "Pursue Peace" Convention of Jehovah's Witnesses throughout July and August 2022. The three-day program will be available in six half-day parts. One timely topic to explore is how to attain peace even when suffering from illness, economic problems, natural disasters, or other difficulties. It will conclude with the encouraging presentation, "Universal Peace is Sure to Come!"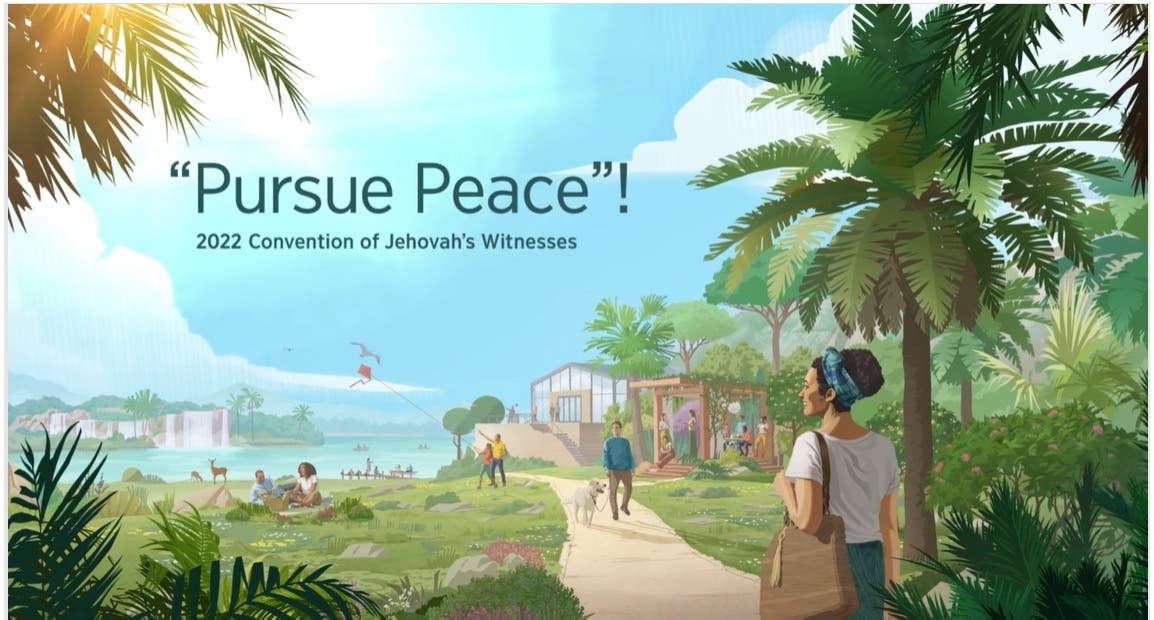 "This convention has been a yearly highlight for my wife and me," said James Harris, who plans to watch each session throughout the summer with his wife. "The video dramas have always been a special treat for us. The program gives us the yearly boost we always need. We can't wait!"
For the last three years, Jehovah's Witnesses have held their hallmark global conventions virtually. Prior to 2020, it was often held locally at the Long Beach Convention Center. They hope to once again host large in-person gatherings in the future. Although viewing is from personal screens instead of stadium seats, the anticipation is unchanged.
"This convention is an object lesson in how peace is being achieved by a global community right now as it unites millions of people even in areas of conflict like Ukraine and Russia," said Robert Hendriks, U.S. spokesperson for Jehovah's Witnesses. "The power of the discussed principles transcends national borders, ethnic differences, and language barriers. Both individuals and families will benefit from attending the program."
Everyone can enjoy this free event by visiting jw.org or the JW Library app. The first session will be available to stream or download on June 27, 2022.