RAMAPO – Residents can offer Ramapo officials their views on the Jehovah's Witnesses' planned mega audiovisual-dormitory complex and the development's environmental impacts.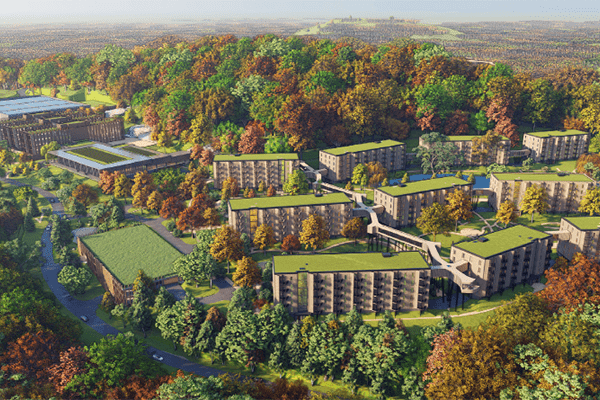 A written comment period is open until June 21. The Ramapo Town Board will host a virtual public hearing on May 26 for residents to comment on the environmental impact of the worldwide religious organization's potential tax-exempt development. The board is the lead agency on approving the development.
Jehovah's Witnesses, also known as Watchtower, has petitioned Ramapo to build a production center for its religious materials amid 242 acres outside Sloatsburg, with seven acres extending into the Orange County community of Tuxedo.
Group officials have said the development and living facility would be self-contained off 155 Sterling Mine Road. The development would integrate work and living buildings designed for followers to support the Christian denomination's increasing production of Bible-based audio and video programs.
The complex would resemble a small village and include 645 apartments in 10 buildings for up to 1,240 residents.